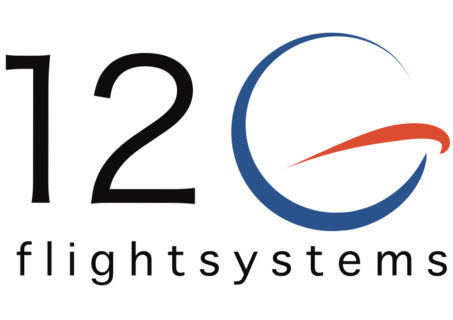 12G Flight Systems Sweden AB
Critical software engineering. We value personal approach and guarantee build-up of critical software know-how in your company and 100% focus on your mission success. Basically, nothing else matters...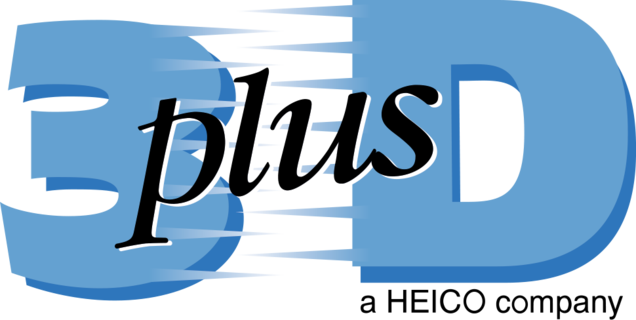 HIGH RELIABILITY AND RADHARD ELECTRONIC COMPONENTS AND SIP MANUFACTURER
3D PLUS is a leading manufacturer and supplier of advanced microelectronic radtolerant and radhard products, such as Memories, POL converters, Interfaces, Latchup Current Limiters, CMOS Cameras, for space applications. Our offer covers both high end satellites, as well as constellations.

3DCERAM-SINTO
Ceramic 3D printing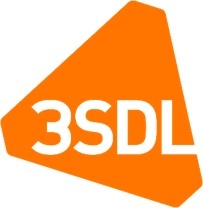 Connect, Protect, Assure
Space Training and Education: Space Consultancy for B2B support. Exploitation of data (Earth Observation/ISR, Communications and Navigation) for enhanced Defence and Security applications.

4Links Ltd
4Links designs, manufactures, supplies and supports an extensive range of SpaceWire test equipment, network simulators, development systems and IP products. The 4Links product range is renowned as being the most comprehensive and reliable on the market. 4Links is based in Bletchley Park, UK.

52impact BV
52impact creates new ventures and applications with geodata and space technologies. We are specialised in developing, presenting and commercialising spatial data products and services. In addition, we (co-)found ventures, particularly in the field of satellite data applications.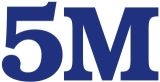 5M s.r.o.
Development and manufacture of adhesives, composite and sandwich materials. 5M operates in this fields: vehicle transportation, aircraft industry and space applications.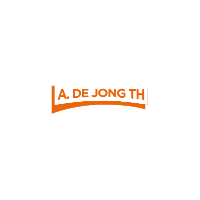 A. De Jong TH
Service and sales, specialized in vacuum equipment. Our brands are: - Atlas Copco (owner of Edwards and Leybold) - Ebara - Kashiyama - Ilmvac - Thyracont (Vacuum gauge)

AAC Clyde
ÅAC and Clyde Space offer a full turnkey mission service from design to on-orbit operations including reliable platforms in the range of 1 to 50 Kg; customizable to suit our customers' requirements. Moreover, we supply a full range of subsystems for cube satellites and small satellites.
aavid Thermacore Europe Ltd
Custom Thermal Solutions for Space, Defence, Aerospace, Medical, Test applications. Including K-Core, Vacuum Brazing, Space Qualified Heat pipes and structures

AB5 Consulting
Developing innovative space and satellite solutions in an enabled environment. Working on integration, strategy, business case, project management, technical gap, regulatory and licensing.
ABB
ABB Measurement and Analytics business unit located in Quebec City, is part of ABB Canada, a member of ABB Group. Our business unit designs, manufactures and markets high performance optical sensors for industrial processes, and space and defense markets.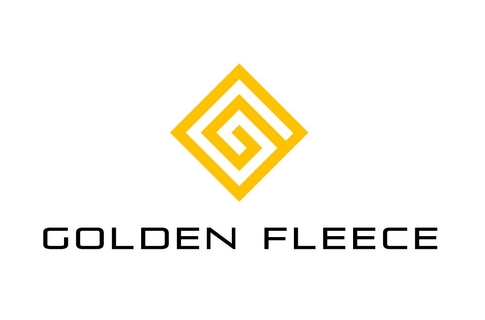 Golden Fleece: nanometal printed material for deorbit & space sails, space manufacturing and ISRU
Golden Fleece is an awarded nanometal print technology used for solar and deorbit sail manufacturing and application of functional electronics and for space manufacturing technology. Looking for solar sail and satellite deorbit partners and space manufacturing clients.

Platform to increase SW quality, maintainability and supportability - Whether you make or buy it.
We have helped industrials for 8 years with SW assessments and remediation services. The data-science (A.I), IP and deep systems knowledge is now packaged in our product Gamma -to be used on-premise or SaaS. Used by organizations to understand, improve and control their SW assets, made or bought.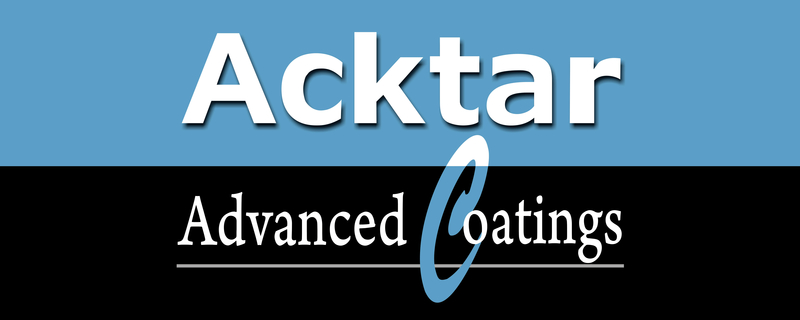 ACM Coatings GmbH (subsidiary of ACKTAR)
Space-qualified ultra-black coatings and foils for the suppression of straylight, absorption of laser power or high emissivity purposes. For satellite-borne instruments like cameras, spectrometres, sensors, star trackers and many more.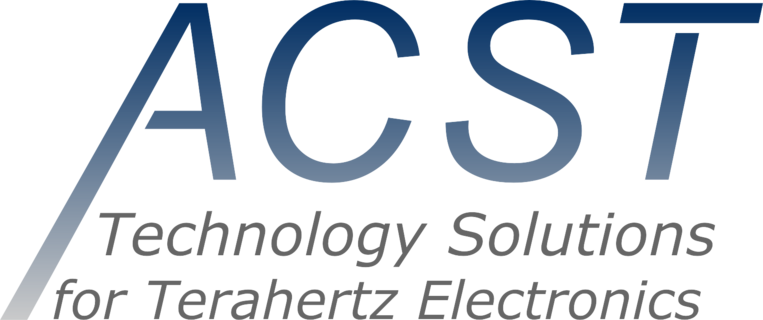 ACST GmbH
Schottky technology based component, module and system provider. >10 years of cooperation in ESA development programs. Supplier on component and module level for MetOp-SG.

We are a solution provider and turn-key contractor
Engineering, project management, erection, commissioning, maintenance and operation of constructions. Expertise: fluid and gaseous networks, electrical Engineering, HVAC, Instrumentation, visualisation and control Systems, communication, information technology, mechanical engineering

Active Space Technologies
Active Space Technologies is a European based company operating in space, aeronautics, nuclear, defence, and industry. Active Space Technologies offers bespoke electro-mechanical systems for extreme harsh environments, such as instruments and mechanisms, actuators and wireless sensing systems.

Admatis
Hungarian prime in satellite business. Built-to-spec satellite thermal and structural parts, MLI, radiators, MGSE. TVC chamber, surface treatment, painting. www.admatis.com

ADR
ADR has considerable experience from more than 50 years on the space mechanisms market and fully masters this technology. The technical solutions of ADR high precision ball bearings offer size and weight reduction achieving exceptional levels of performance. ADR know-how is obvious for SADM & SAPM.

Advanced Center for Aerospace Technologies (CATEC)
Additive manufacturing, NDT, Structural testing, Automation & Robotics, Avionics & Systems.

Advanced Space Electronic Devices
Satellites and Spacecrafts Power system design Design of the Electronic Devices/Modules for the Space Application from a Breadboard Model to Flight Model. Testing and validation

ADVEOTEC - Test House and Test Engineering
Since 2003, AdvEOTec's test house services are devoted to reliability assesment and qualification of optoelectronic components for space and aerospace programmes. In addition, AdvEOTec designs and builds customized measurement systems based on optoelectronic technologies.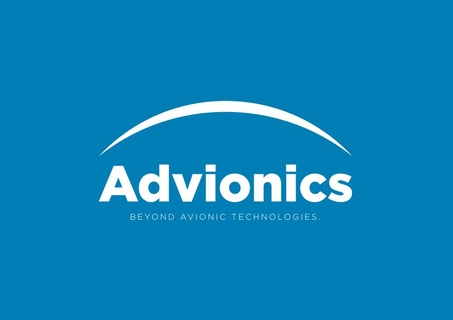 Advionics
High-tech electronic solutions for defense, space and the aviation industry. We provide (track record > 50 years) an unique one-stop-shop services (R&D, manufacturing and installation) & cover a total product life cycle: R&D, proto, industrialization, procurement, production, maintenance, repair,…

AEM Inc.
Leading supplier of high-reliability components for use in aerospace electronic devices.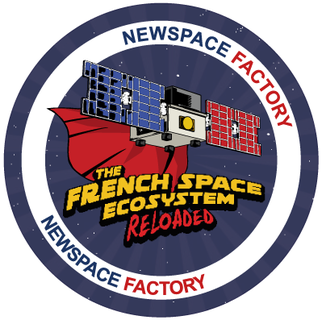 AEROSPACE VALLEY
With Newspace Factory, Aerospace Valley brings together the best French space companies, developing advanced, operational and reliable products and services. The Newspace Factory covers the whole space value chain: expertise, satellite units, payload, small platforms, testing means ans much more.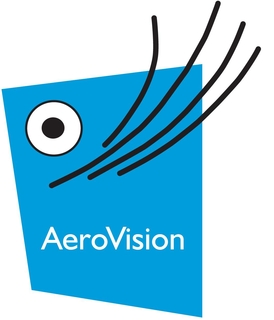 AeroVision
Innovation strategy and user driven research and consultancy into applications of GNSS and EO. Wide variety of customers including agriculture, asset management, urban planning and ICT services.

AGC Europe
Antennas design and testing

We deal with processes, the farmer gets the results.
Consulting, Technology and Science for farm precision.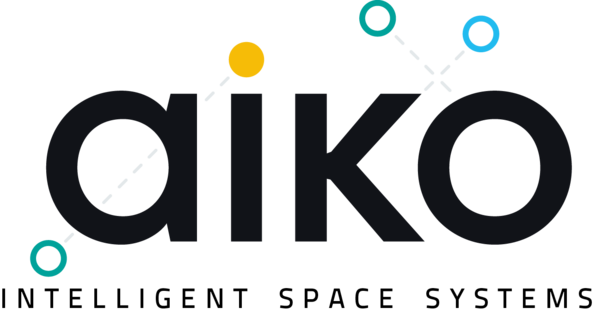 AIKO - Intelligent Space Systems
AIKO is leader for Artificial Intelligence for autonomous operations. Developing on-board and ground-based algorithm to enable complete mission autonomy.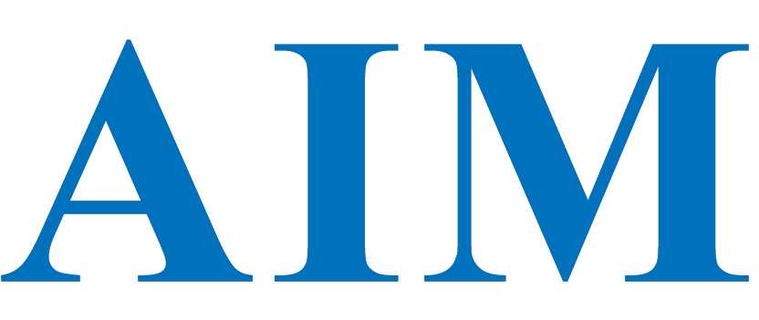 AIM Infrarot-Module GmbH
Development and manufacturing of Infrared-Detectors and cryo-coolers

Airborne Composites
Development and manufacturing of affordable composite structures for (new)space. http://publications.airborne.com/space

Airborne Composites Spain
Manufacturing of composite parts, substrates, radomes, satelite and launcher structures
Airbus
AOCS, Robotic systems, EGSE and Simulation

Airbus
Airbus has expertise in Earth Observation data management and geo-information, from understanding EO sensor capabilities and their limitations, to developing and delivering EO products derived from both optical and radar sensors.
Airbus
Airbus has a long heritage in Earth Observation data management and geo-information. Airbus has extensive experience in Earth Observation, from understanding EO sensor capabilities and their limitations, to developing and delivering EO products derived from both optical and radar sensors.
airbus
engineering services procurement General Procurement Engineering Commodity Leader for Airbus Defense & Space
airbus
Commodity Manager - Optics Optronics and sensors for space application
Airbus
Engineering Services Subcontracting Procurement

AIRBUS DEFENCE & SPACE
Prime space systems contractor
Airbus Defence & Space
Structures, solar panels, instruments & systems, Thermal products, satellite intelligence, Defence.

Airbus is a global leader in aeronautics, space and related services.
Airbus provides space solutions to institutional and commercial customers. Our interest in the ISD is to promote utilization of the ISS/Bartolomeo
Airbus Defence & Space GmbH
Marketing & Business Development for Space Equipment

Airbus Defence & Space, Tests & Services
1- Environmental testing : - Mechanical tests - Thermal tests - EMC/RF tests 2- Test Engineering 3- DynaWorks and Systema 4- Test Services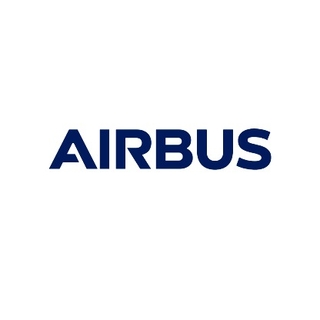 Airbus Defence and Space
Business development, bid and project management for Airbus Zephyr

Bartolomeo - All-in-one Space Mission Service on the International Space Station
Program Manager Bartolomeo External ISS Platform and Mission Service.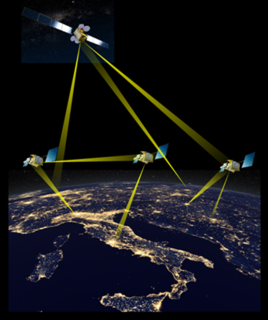 Optical Communications
Coordination and development Laser Communication & Photonics Communication Satellites
Airbus Defence and Space
Providing space products & services to global customers